Reserve now
Most of the visitors of the Sendvich Apetyt were very satisfied with the visit, the average rating is 3.9.
More information
At this eatery you can simply ring the phone number +380956667128 to make reservations.
On the site of the restaurant business.site, you can potentially order food such as dishes.
QR-code link to the menu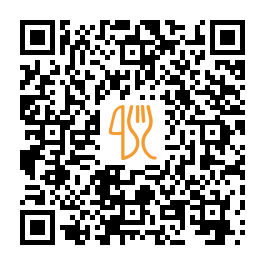 Suggested nearby restaurants.
City: Nikopol', Stanyslavs'koho St, 1А, Nikopol', Ukraine
What Andrii Dmytriv doesn't like about Karnaval: The place has been depressed. It's not the first time the pizza's done, it's the cold in the test. There's a lot of knuckle in the pizza, don't you think you can fry a pizza properly so that you don't get a life out of it? And in the sea, there was a piece of pancir toast from the sink. Thank God it didn't get in the throat! Caracity and irresponsibility. I'm stopping here. I don't recommend it. read more.
City: Nikopol', Mykytyns'ka St, 40/1, Nikopol', Ukraine
"Nice quiet place. You can eat deliciously and just drink cocoa (and not only on a cold day. Service: Dine in Meal type: Other"
City: Nikopol', Trubnykiv Ave, 14, Nikopol', Ukraine
Friendly staff, Pizza, Salads, Poultry, Mille Feuille
City: Nikopol', Trubnykiv Ave, 22, Nikopol', Ukraine
Ice cream, Coffee, Soup, Tea, Poriyal
City: Nikopol', Pliazhnyi Ln, 18, Nikopol', Ukraine
Breakfast, Cosy atmosphere, Pancakes, Parkin, Green
City: Enerhodar, Pridniprjvsra Snreet, Enerhodar, Ukraine
Friendly staff, Soup, Cosy atmosphere, Duck, Poke bowl
City: Kam'yanka-Dniprovs'ka, Tsentralna Vulytsia, 77, Kam'yanka-Dniprovs'ka, Ukraine
Meat, Pizza, Cosy atmosphere, Birthday party, Shawarma
Last update: 08.11.2023