Reserve now
The place can be referred to as one of the top spots of its guests. This can be inferred from the average rating of 4.5.
More information
You can also simply ring the phone number +353656849935 to request your reservation.
On the webpage of the establishment themarketbarennis.com, it might be possible to place an order for dishes.
QR-code link to the menu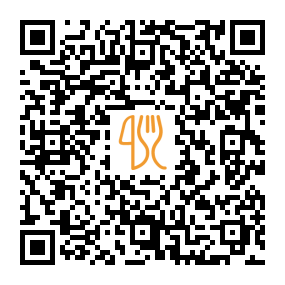 This restaurant offers
Suggested nearby restaurants.
City: Ennis, O'Connell Street
Salads, Dessert, Mains, Crepes, Seafood
City: Ennis, Market Street
Sandwiches, Candle, Scallop, Cheese Board, Bread Pudding
City: Ennis, 58 O'Connell Street
"Lovely food...the wraps very nice...highly recommend it.."
City: Ennis, 59 Parnell St
"Great owner. He looks after his customers very well. Quick service. Pleasant atmosphere."
City: Ennis, 24 O'Connell Street
Outdoor seating, Seafood, Gluten Free, Nizza, Parmo
Last update: 21.11.2023