Reserve now
Based on the average review of 4, the The Lucan is definitely worth a visit.
More information
You can also simply ring the telephone number +35316280494 to request your reservation.
On the webpage of the local spot lucanspahotel.ie, it might be possible to place an order for meals.
QR-code link to the menu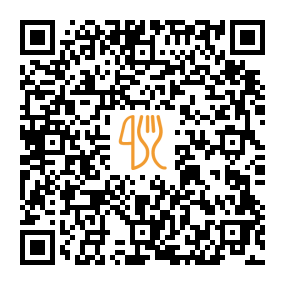 This restaurant offers
Suggested nearby restaurants.
City: Dublin, 7 Lower Ormond Quay
Hot drinks, Non alcoholic drinks, Toast, Dessert, Sweets
City: Dublin, 1 Werburgh St
Mexican dishes, Fresh Juices, A la carte, Dessert, Salads
City: Blessington, 20 Main St
"Very good Indian restaurant with vegetarian options. Veg Thali is worth money. Good taste, great staff and service."
City: Dublin, O'Connell Street
"The staff is very pleasant and very helpful"
City: Dublin, 8 Fumbally Ln
Dessert, Oriental dishes, Soft drinks, Crêpevariationen, Pizza
City: Dublin, Sandyford Rd
Indische Beilagen, Brot, Appetizers, Non alcoholic drinks, Alcoholic Drinks
City: Dublin, 41 Westland Row
"Beautiful and very kind Federico and Pippo, thank you for the wonderful welcome. And to the chef for receiving me as his last customer, delicious risotto"
City: Dublin, Joshua House, 21 Dawson St
"Fantastic eating, service and wine. what a special tasty bite! the presentation of the courses was spectacular. we went for crying and would highly recommend!"
City: Dublin, 100 Baggot Street Lower
"Had a great dinner with friends at one of the Tappenaki stations. the show and atmosphere of the chef makes a lot of fun. during hearty recommended for an evening meal with friends!"
City: Coolquoy common, Coolquay, The Ward
Alcoholic Drinks, Dessert, Al Forno*, Main Course, Sweets
Last update: 24.11.2023