More information
QR-code link to the menu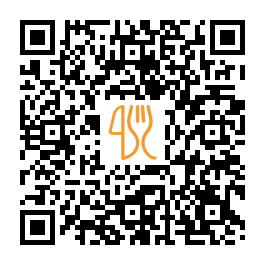 Suggested nearby restaurants.
City: Stavanger, Hetlandsgata 6, 4013 Stavanger, Norway
"Enjoyable mat and proff and good service! Simple but cozy locals. Right and unjustly bra! Very good! Meal type: Dinner"
City: Stavanger, Nordbøgata 8, 4006 Stavanger, Norway
"Ohhhlala... Oh boy... Wow..."
City: Sola, Skvadronvegen 1, 4050 Sola, Norway
Soup, Meat, Kebabs, Chef, Sea ​​bream
City: Randaberg, Randabergveien 372, 4070 Randaberg, Norway
Friendly staff, Cakes, Great service, Kebabs, But
City: Oesthusvik, Åmøyveien 69, 4158 Bru, Norway
Wedding, Coffee, Taro, Bowl, Sauces
City: Kleppe, Solavegen 27, 4351 Kleppe, Norway
Lunch, Fries, Burgers, Menu, Frappes
City: Stavanger, Jåttåvågveien, 4020 Jåttåvågen, Norway
"Large eating as always with sabi sushi, and very polite when they have gluten intolerance, but the speed of the service was affected by all start orders they process. it is a very funny restaurant, probably better suited for a day visit instead of dinner on a Friday night! on the plus side was the personal very apologetic."
City: Stavanger, Skagen 3, 4006 Stavanger, Norway
"Was not tango, but adjacent restaurant. eating was very good, the service recommended by lively staff."
City: Aalgaard, Industriveien 16, 4330 Ålgård, Norway
"God pizza, enjoy service..."
City: Stavanger, Pedersgata 38, 4013 Stavanger, Norway
"Deluscious sushi for lunch! Small sushi bar with nice staff!"
Last update: 11.11.2023