Based on the average review of 4.2, the Raju Bhai (south Indian Dosa Center) is definitely worth a visit.
More information
QR-code link to the menu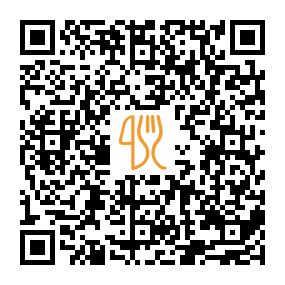 This restaurant offers
Suggested nearby restaurants.
City: Gāndhīdhām, Lilashah Circle, Gandhidham 370201, India
Self-service, Pizza, Tea, Masala, Seating
City: Gāndhīdhām, Main Market Rd E, Ward 12A, Gandhidham, Gujarat 370201, India
"A busy restaurant with amazingly beautiful taste in everything they serve... Good hospitality ... They care for smallest order... Amazing south Indian, thali ..."
City: Gāndhīdhām, Modi Maggi Point, Airport Rd, Opposite Emergency Center, Adipur, Gandhidham, Gujarat 370205, India
"A good restaurant to organize your small parties like small birthday parties and anniversary parties. The rates are reasonable and the food is also very tasty. Ice cream corner is also good. The environment of the surrounding is maintained beautifully. Good to visit"
City: Gāndhīdhām, Radisson Hotel, Gandhidham 370201, India
Soup, Roast, Desserts, Can, Chef
City: Gāndhīdhām, 21 Madhuban | Hotel Gandhidham, Kandla Port Admin Office, Gandhidham 370201, India
Vegetarian, Biryani, Spicy, Regular, Veg Biryani
Last update: 16.11.2023