Based on the average evaluation of 3.7 for the Jayathi Gardens, one can assume that it has satisfied the most of its customers.
More information
Reservations can be made at this restaurant over the phone, phone number: (+91)8977241249.
QR-code link to the menu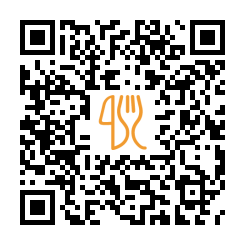 This restaurant offers
Suggested nearby restaurants.
City: Gudivāda, CXQR+8WG, Opp Bommarillu Theatre, Neni Plaza, Eluru Rd, Gudivada, Andhra Pradesh 521301, India
"SuperFood and service is also good"
City: Machilīpatnam, 8XF5+9J9, Coastal Andhra Region, Pamarru, Andhra Pradesh 521157, India
"Don't eat any one waste of money ...biryani will two or three days back very bad smell"
City: Gudivāda, Nehru Chowk, Eluru Road 521301, Gudivada, Andhra Pradesh 521300, India
"Alankar family restaurant is always best restaurant in Gudivada, they have been serving for the last 30 years. The quality of the good, price of the food, taste of the food, serving everything makes you satisfied."
Last update: 15.11.2023