Reserve now
The average review for Rixi-baari is 4, which means that the guests have a very high opinion of this place.
More information
On the site of the restaurant rixibaari.fi, there could be the option to order meals.
QR-code link to the menu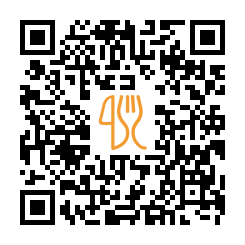 This restaurant offers
Suggested nearby restaurants.
City: Helsinki, Vuorikatu 14, Helsinki, Finland
Friendly staff, Fish, Waffles, Chocolate, Combination
City: Helsinki Suomi, Bulevardi 6, 00120 Helsinki, Finland
Beer, Chili, Sashimi, Cocktails, Fusion
City: Helsinki Suomi, Pohjois-Esplanadi 5, Helsinki Suomi, Finland
Air conditioning, Accepts Credit Cards, Disabled access, American Express
City: Helsinki Suomi, Unioninkatu 17, 00130 Helsinki, Finland
"Variety of foods and drinks… suitable place for family dinner and any occasion"
City: Helsinki, Fredrikinkatu 41, 00120 Helsinki, Finland
Wine, Fish, Lamb, Reservation, Normal
Last update: 17.11.2023