Reserve now
The place can be referred to as one of the top picks of its guests. This can be inferred from the average rating of 4.6.
More information
You can also simply ring the number +3580961282000 to request your reservation.
On the homepage of the local spot hotelfabian.com, you can possibly place an order for meals such as meals.
QR-code link to the menu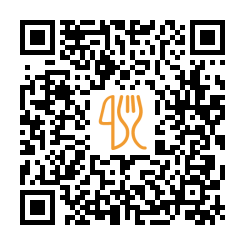 This restaurant offers
Suggested nearby restaurants.
City: Helsinki, Vuorikatu 14, Helsinki, Finland
Friendly staff, Fish, Waffles, Chocolate, Combination
City: Helsinki, Kasarmikatu 44, 00130 Helsinki, Finland
Fish, Vegan, Cocktails, Special, Medium
City: Helsinki, Fredrikinkatu 41, 00120 Helsinki, Finland
Wine, Fish, Lamb, Reservation, Normal
City: Helsinki, Ainonkatu 3, 00100 Helsinki, Finland
"Amazing eating and amazing experience. also the waiter opened the bathroom door for me and even folded the toilet paper. low cost doe but still an experience"
City: Helsinki, Iso Roobertinkatu 11, Helsinki, Finland
"Good food, vegan and inspired by nature"
Last update: 20.11.2023