Reserve now
The average rating of 4.4 shows that the customers have been very satisfied with the Okko so far.
More information
At this eatery you can simply call the number +380800501101 to make reservations.
On the webpage of the restaurant okko.ua, you can potentially place an order for menus.
QR-code link to the menu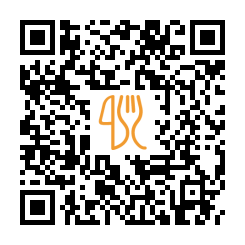 Suggested nearby restaurants.
City: Shklo, вулиця Зелена, 34, Novoiavorivsk, Ukraine
Pasta, Drinks, Menu, French, Milk
City: Ivano-Frankove, Lvivska St, 9, Ivano-Frankove, Ukraine
Breakfast, Pizza, Salads, Stew, Cheese sticks
City: Sokilnyky, вулиця Зубрівська, 2, Sokilnyky, Ukraine
Outdoor seating, Great location, Great service, Stew, Bouilli
Last update: 10.11.2023