The average evaluation for The Taj Cafe is 4, which means that the customers have a very high opinion of this restaurant.
More information
You can also simply ring the number (+91)8818999608 to request your reservation.
QR-code link to the menu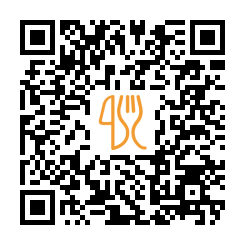 This restaurant offers
Suggested nearby restaurants.
City: Indore, RNT Marg | Shreemaya Annexe, Indore 452001, India
Rice, Cookie, Spicy, Paratha, Kids
City: Indore, Scheme No 54, Behind Bombay Hospital, Vijay Nagar, Indore, Madhya Pradesh 452010, India
"Tasty food...I ordered Dal makhni,mix veg and butter roti..mix veg was so tasty...dal makhni was ok types..ras malai was nice... ambience was amazing..super quick service.. would highly recommend"
City: Indore, Ujjain Indore Rd, Opposite To Sri Aurobindo Hospital, Bhawrasla, Indore, Madhya Pradesh 453555, India
"Very good in taste, you can also sit in open area under a tree. I ordered Dal makhani and bhindi kurkuri along with garlic naan."
Last update: 15.11.2023