Reserve now
Most of the customers of the Hé Xìng イオンモール Mù Cēng Chuān Diàn were very satisfied with the visit, the average rating is 3.8.
More information
Reservations can be made at this eatery by phone, phone number: +81586842847.
On the website of the local spot wako-group.co.jp, there could be the option to place an order for dishes.
QR-code link to the menu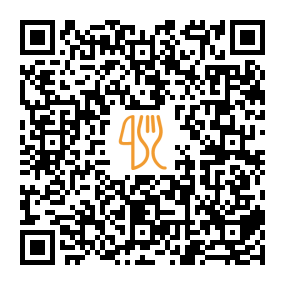 This restaurant offers
Suggested nearby restaurants.
City: Gifu, 3 Chome-136番1 Akanabehongo, Gifu, 500-8262, Japan
As soon as we have a meal plan for Ramen Yokozuna Gifu from Gifu, we will publish it here. In the meantime, feel free to take a look at the menus in the surrounding area. Or help us by uploading the meal plan here.
City: Gifu, Japan, 〒500-8876 Gifu, Hinodemachi, 3 Chome−1−1
Here you can find the menu of Zhōng Huá そば Wán デブ Zǒng Běn Diàn in Gifu. At the moment, there are 1 meals and drinks on the menu. You can inquire about seasonal or weekly deals via phone.
City: Komaki, Komaki 4-175, Komaki, Japan, 485-0041
Vegan, Bread, Milk, Eggs, Regular
City: Kakamigahara, Japan, 〒504-0943 Gifu, Kakamigahara, Nakakayabacho, 3−8 イオンモール各務原 1F
"It is the nearest branch here in Gifu. So I look forward to visit it whenever I can. I love BK most especially the discounted offers they have on their app. Patty became thinner though but still like it"
City: Nagoya, 2 Chome-30 Kamiiida Kitamachi, Kita Ward, Nagoya, Japan, 4620802
"A seasonal cursor meal. when they ask, they will takeouts. really amazing experience and food are all cooked from ground to ground. authentic tempel gomadohfu (sesam tofu) is the best I ever had. the owner chef was a tempelpriest where he learned to cook the shijinryōji."
Last update: 15.11.2023