Based on the average review of 4, the Irinjalakuda Municipal Republic Park is definitely worth a visit.
It is fairly a clean place. Good to get children .they have lot options to play around. Not just for kids it is good option for old as well. Families to get kid...
read more
Nice place .Children can enjoy there.There is a chance of small coffee juice shop business,Kudumbasree can mak one...
More information
QR-code link to the menu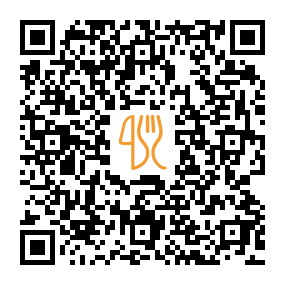 This restaurant offers
Suggested nearby restaurants.
City: Kochi (near Irinjālakuda), Zams Mall, Municipal Hall Junction, North Paravur, Kochi, 683512, India
The menu of Chicking from Kochi includes 84 meals. On average, meals or drinks on the menu cost about ₹335. The categories can be viewed on the menu below.
City: Trichūr (near Irinjālakuda), Athirappilly Road, Pariyaram, PO, Chalakudy, Kerala 680721, India, Trichūr
"Nice Hotel. Hotel surrounded with full green.. Go-Green .. Superb place, service and staff are also very good and receive people well.."
City: Kochi (near Irinjālakuda), NH 66, Vadanappally, Kerala 680569, India, 682005, Kochi
"Hi. In my experience, Sultan is a charming hotel. In my opinion, there is no other place where you can get such good standard food for less money. And the people there and their behavior are all worth the appreciation, especially the manager called KUNJAKKO and SAFWAN these two are my favorites. I haven't had a bad experience in the last few days eating Sultan food. My favorite dish is biryani and iraqi alfa am. Overall, Sultan is a family with a very friendly atmosphere."
Last update: 15.11.2023