Reserve now
The average evaluation of 4.7 shows that the restaurant is one of the favorites of all its visitors.
More information
At this eatery you can simply call the telephone number +380974434671 to make reservations.
On the website of the restaurant facebook.com, it might be possible to order dishes.
QR-code link to the menu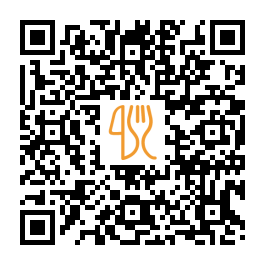 This restaurant offers
Suggested nearby restaurants.
City: Shklo, вулиця Зелена, 34, Novoiavorivsk, Ukraine
Pasta, Drinks, Menu, French, Milk
City: Ivano-Frankove, Lvivska St, 9, Ivano-Frankove, Ukraine
Breakfast, Pizza, Salads, Stew, Cheese sticks
Last update: 10.11.2023