Reserve now
The average review for M/s Rhea is 4.4, which means that the customers have a very high opinion of this restaurant.
More information
At this eatery you can simply call the telephone number +358400706691 to make reservations.
On the homepage of the establishment matkarhea.fi, it might be possible to place an order for menus.
QR-code link to the menu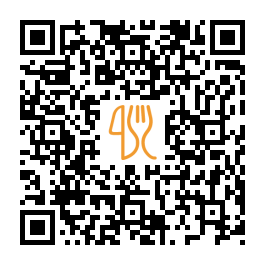 This restaurant offers
Suggested nearby restaurants.
City: Jyvaskyla, Kauppakatu 7, Jyvaskyla, Finland, 40100
"The friendly staff, kebabs are humble and very pleasant. the only part is that when they eat, their clothing will smell even after kebab."
City: Jyvaeskylae, Puistokatu 2 4, 40100 Jyväskylä, Finland
Coffee, Beer, Live music, Pub, Menu
City: Jyvaeskylae, Kauppakatu 30, 40100 Jyväskylä, Finland
"All dishes were extremely delicious! They have a fully vegan burger on the list and if you are a fan of burgers, tasting their Revolution burger is a must! Excellent, very friendly service in fully proficient English. Special offers (eg tacos 10 EUR) on some nights. Might be a bit crowded, but six persons can easily be seated. Ask to be on the bar side to watch current sport games on TV, also many board games available while waiting for food. It was such a great experience, we had to have it two nights in a row kiitos!"
City: Jyvaeskylae, Asemakatu 4, 40100 Jyväskylä, Finland
Dessert, Alcoholic Drinks, Sushi menus, Salads, Main Course
Last update: 16.11.2023