Reserve now
Based on the average evaluation of 4, the Genki Sushi is definitely worth a visit.
More information
Reservations can be made at this restaurant by phone, number: +81582603211.
You might be able to order meals on the site of the establishment genkisushi.co.jp.
QR-code link to the menu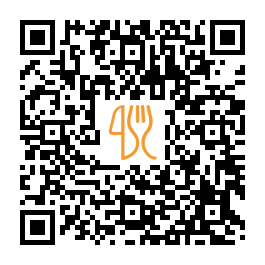 This restaurant offers
Suggested nearby restaurants.
City: Gifu, 3 Chome-136番1 Akanabehongo, Gifu, 500-8262, Japan
As soon as we have a meal plan for Ramen Yokozuna Gifu from Gifu, we will publish it here. In the meantime, feel free to take a look at the menus in the surrounding area. Or help us by uploading the meal plan here.
City: Gifu, Japan, 〒500-8876 Gifu, Hinodemachi, 3 Chome−1−1
Here you can find the menu of Zhōng Huá そば Wán デブ Zǒng Běn Diàn in Gifu. At the moment, there are 1 meals and drinks on the menu. You can inquire about seasonal or weekly deals via phone.
City: Komaki, Komaki 4-175, Komaki, Japan, 485-0041
Vegan, Bread, Milk, Eggs, Regular
City: Kakamigahara, Japan, 〒504-0943 Gifu, Kakamigahara, Nakakayabacho, 3−8 イオンモール各務原 1F
"It is the nearest branch here in Gifu. So I look forward to visit it whenever I can. I love BK most especially the discounted offers they have on their app. Patty became thinner though but still like it"
City: Gifu, Minatomachi, 414-6, Gifu, Japan, 500-8009
"I went on Sunday before 2 o'clock to load in these. but they only do what they will sell on a day. not many. I like this loading owner. they have no parking space, but an hour of free parking is located near gifu park!"
Last update: 15.11.2023