With an average rating of 3.3, one can generally recommend, speak of a good choice at the Akvárium Büfé.
More information
Reservations can be made at this eatery over the phone, telephone number: +36202973406.
QR-code link to the menu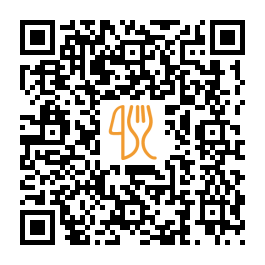 Suggested nearby restaurants.
City: Hodmezovasarhely, Tanya 909/A, Csongrád, Hungary
"Uns hat es sehr gut gefallen und das Essen war super!Gern kommen wir wieder!"
City: Kecskemet, Szent László Krt., Kecskemét, Hungary
Parkin, Kacamak, Free Parking, Sült, Sohan
City: Kiskunmajsa, Kőkút U. 26, Kiskunmajsa, Hungary
Dinner, Soup, Cutlets, Borsch, Sült
City: Lakitelek, 44-es út, Lakitelek, Hungary
"Service: Dine in Meal type: Lunch Price per person: Ft 12,000–14,000 Food: 5 Service: 5 Atmosphere: 4 Recommended dishes: 2 Személyes Flinston Tál"
City: Kiskunfelegyhaza, Szent János Tér 4, Kiskunfélegyháza, Hungary
Breakfast, Dinner, Meat, Gyros, Street Parking
City: Lakitelek, Szikra Tanya 28, Lakitelek, Hungary
"Az oneterem nincs nyitva, 2020 08 01. Remélem ki bailiff nyitni, mert nagyon jó hely"
City: Kecskemet, Törökfái Tanya 138, Kecskemét, Hungary
Great service, Halo-halo, Sohan, Túrós Csusza, Pörkölt
City: Kiskunfelegyhaza, Bercsényi U. 15, Kiskunfélegyháza, Hungary
Lunch, Butter, Milk, Potatoes, Sült
Last update: 29.10.2023