Reserve now
The average rating of 4.3 shows that the visitors have been very satisfied with the Deer Story Museum so far.
More information
You might be able to place an order for dishes on the webpage of the establishment deerstorymuseum.co.nz.
QR-code link to the menu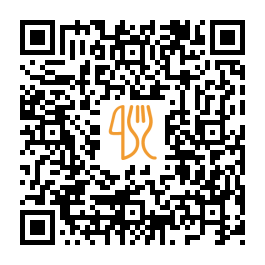 This restaurant offers
Suggested nearby restaurants.
City: Manakau, 1164 Main Highway, Manakau, New Zealand
Outdoor Seating, Takeout, Wheelchair Accessible, Parking
City: Otaki, 50 Riverbank Rd, Otaki, New Zealand
Takeout, Wifi, Parking, Cash only
City: Ohau, 3 Muhunoa East Road
Parkin, Fruit, Caramel, Parking, Free Parking
Last update: 06.11.2023