Reserve now
The average rating for Laym is 4.3, which means that the visitors have a very high opinion of this restaurant.
More information
You can also simply ring the phone number +380667768108 to request your reservation.
QR-code link to the menu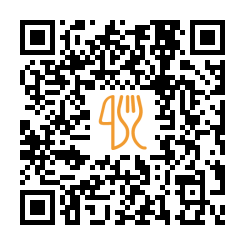 This restaurant offers
Suggested nearby restaurants.
City: Nikopol', Stanyslavs'koho St, 1А, Nikopol', Ukraine
What Andrii Dmytriv doesn't like about Karnaval: The place has been depressed. It's not the first time the pizza's done, it's the cold in the test. There's a lot of knuckle in the pizza, don't you think you can fry a pizza properly so that you don't get a life out of it? And in the sea, there was a piece of pancir toast from the sink. Thank God it didn't get in the throat! Caracity and irresponsibility. I'm stopping here. I don't recommend it. read more.
City: Nikopol', Mykytyns'ka St, 40/1, Nikopol', Ukraine
"Nice quiet place. You can eat deliciously and just drink cocoa (and not only on a cold day. Service: Dine in Meal type: Other"
City: Nikopol', Trubnykiv Ave, 39, Nikopol', Ukraine
Pasta, Chicken, Pub, Carbonara, Fruit
Last update: 07.11.2023