Reserve now
Based on the average review of 4.3, the Bamboo Marikina is definitely worth a visit.
More information
At this restaurant you can simply ring the number (+1)63289973219 to make reservations.
QR-code link to the menu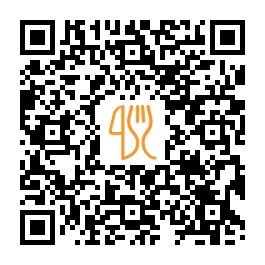 This restaurant offers
Suggested nearby restaurants.
City: Makati City Pilipinas, Dusit Thani Manila, Makati City Pilipinas, Philippines
Alcoholic Drinks, Main Dishes, Indian, Rice, Noodle
City: Quezon City, 78 Scout Gandia Street, Laging Handa, Tomas Morato, Quezon City
Sauces, Mexican dishes, Süßigkeiten, Meat, Appetizers
City: E Rodriguez Ave, 8 J. Molina Corner, E Rodriguez Ave, Marikina, Metro Manila, Philippines
"Great food and fast service Meal type: Dinner Price per person: ₱1,000–1,200 Food: 5 Service: 5 Atmosphere: 5 Recommended dishes: Laing with Liempo, Crispy Kare Kare"
City: Makati, Level 1, Greenbelt 2, Ayala Center, Greenbelt, Makati City
"Philippine cuisine restaurant in Greenbelt 2. You can select the size of the plates, so it is good for the smaller number of customers as they can enjoy many menus. S size is appropriate for 2 pax."
City: Makati, V. Corporate Center, Soliman Street, Salcedo Village, Makati City
"Super Chasu from their 'secret' menu. Very, very worth the hefty price tag. You get their chasu twice or thrice the original size, and its umami combined with the broth's own is a marvelous experience. Also please never not order their gyoza. It's one of the best in the metro. Expect a long queue every time but food and service is always worth the wait. Can't wait to try their Garlic ramen next time!"
Last update: 11.11.2023