Reserve now
More information
You can also simply call the phone number (+1)4806593344 to request your reservation.
On the website of the local spot eatandys.com, you can possibly place an order for meals such as meals, and you can also purchase meals for takeout here. Through a delivery service, the food comes right to your home.
QR-code link to the menu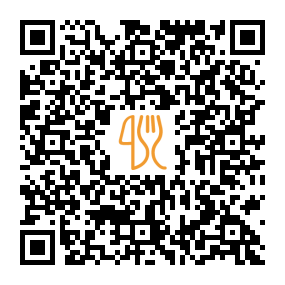 This restaurant offers
Suggested nearby restaurants.
City: Scottsdale, 4216 N Brown Ave, Scottsdale I-85251-3914, United States
Friendly staff, House wine, Bruschetta, Craft beer, Vegan Options
City: Apache Junction, 189 W Apache Trl Ste 102, Apache Junction I-85120-3493, United States
Burgers, Appetizers, Ice cream*, Non alcoholic drinks, Pizza
City: Chandler, 2780 W Chandler Blvd, 85224, Chandler, US
Cheese, Cheesecake, American Fillet, Oreo cake, Sugar cookies
City: Chandler, 11 W Boston St, Ste #6, Chandler, Arizona, USA, 85225
"Cute place in downtown Chandler , perfect to hang out while enjoying some of the coffee specialties. It was my first time at this place and I really wanted to try their nitro float. It was nothing like it showed online nor it tasted special. However, the guy working there was nice and answered my questions as well as my order came in quick. I will definitely go back and try some other coffees on their menu."
City: Scottsdale, 8770 E McDowell Rd, Scottsdale, AZ 85257, USA
"GYRO shop next to a drive through liquor store. The fries were fresh and hot and gyro was quick and quite good. I added feta for a 1.49. The fries are 5 bucks and almost as much as the sandwich which is nicely priced at 7.99. You do get a ton of fries for the amount.There is no inside seating but there is a nice covered picnic style seating outside.They sell a Nutella cheesecake which I will definitely try next time."
Last update: 20.11.2023