The average rating of 4.8 shows that the restaurant is one of the favorites of all its customers.
More information
Reservations can be made at this eatery by phone, phone number: +36704281714.
QR-code link to the menu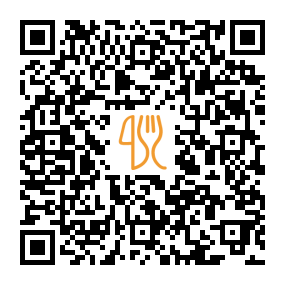 This restaurant offers
Suggested nearby restaurants.
City: Miskolc, Miskolc, Déryné U. 10, 3525 Hungary
"The coffee was great, the croissant was freshly cooked while I was there, the staff are so friendly, the prices are affordable, it is perfect palate for casual encounters from friends, highly recommended."
City: Mucsony, Miklós Gyula út 4, Edelény, Hungary
Outdoor Seating, Delivery, Wheelchair Accessible, Parking
City: Miskolc, Görgey Artúr U. 42, Miskolc, Hungary
"We offer a wide range of dishes for you. Accommodation in Lévay Villa Vegetarian options: There are many kinds of options, it was great. Service: Dine in Meal type: Dinner Price per person: Ft 6,000–7,000 Food: 5 Service: 5 Atmosphere: 4 Recommended dishes: Vienna Walk"
City: Miskolc, Miskolc, Erzsébet Stny. 3, 3517 Hungary
"The food was great. The staff was helpful and friendly. I can imagine it has to be done in summer, but it's worth it."
City: Miskolc, Meggyesalja Utca 18., Miskolc I-3530, Hungary
Outdoor Seating, Takeout, Delivery, Wifi
Last update: 09.11.2023