Reserve now
Based on the average review of 4.3, the Miskolctapolca Cave Bath is definitely worth a visit.
More information
On the site of the local spot barlangfurdo.hu, you can possibly place an order for meals such as food.
QR-code link to the menu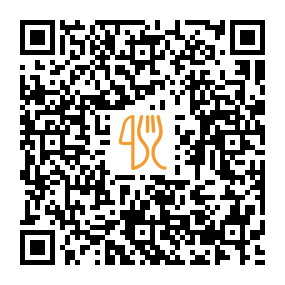 This restaurant offers
Suggested nearby restaurants.
City: Miskolc, Miskolc, Déryné U. 10, 3525 Hungary
"The coffee was great, the croissant was freshly cooked while I was there, the staff are so friendly, the prices are affordable, it is perfect palate for casual encounters from friends, highly recommended."
City: Miskolc, Miskolc, Széchenyi István út 36, 3530 Hungary
"The food was absolutely amazing, never had a better burger, not to mention the prices are great and I would definitely pay more for this food"
City: Miskolc, Miskolc, Erzsébet Stny. 3, 3517 Hungary
"The food was great. The staff was helpful and friendly. I can imagine it has to be done in summer, but it's worth it."
City: Miskolc, Meggyesalja Utca 18., Miskolc I-3530, Hungary
Outdoor Seating, Takeout, Delivery, Wifi
City: Miskolc, Iglói U. 15, Miskolc, Hungary
Soft drinks, Gnocchi, Pesce, Menu, Hot drinks
Last update: 12.11.2023