The average review of 4.2 shows that the customers have been very satisfied with the Big Bite Cafe so far.
More information
Reservations can be made at this restaurant over the phone, telephone number: (+91)9814172077.
QR-code link to the menu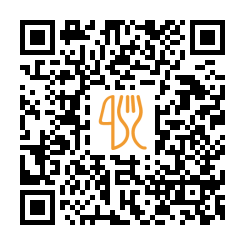 This restaurant offers
Suggested nearby restaurants.
"Today me n my friend had a chance to sit at the bar n met a great person Mr. Vikas who has great personality n mind blowing serving skills."
City: Moga, Moga, Punjab 142001, India
"Healthy fresh breakfast ..delivery is good..good atmosphere as it is located on the main road of Bathinda to Jalandhar.."
City: Moga, | Ozone County, Moga 142001, India
"The vibes of the place are amazing, beautifully built, food quality is amazing, but services are somewhat slower."
City: Moga, | Ozone County, Moga 142001, India
Drinks, Can, Mix, Club, Onion
City: Moga, Ludhiana G.T. Road | Near Dutt Road,, Moga 142001, India
Takeout, Families with children, Card Payment, Vegan Options
Last update: 16.11.2023