Reserve now
Based on the average rating of 4, the Cafe Coffee Day Gt Road is definitely worth a visit.
More information
You can also simply ring the number (+91)1636313237 to request your reservation.
You might be able to place an order for food on the website of the local spot cafecoffeeday.com.
QR-code link to the menu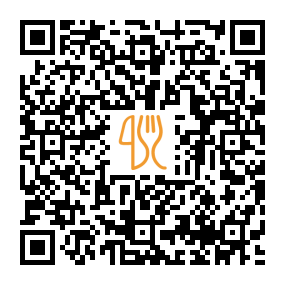 This restaurant offers
Suggested nearby restaurants.
"Today me n my friend had a chance to sit at the bar n met a great person Mr. Vikas who has great personality n mind blowing serving skills."
City: Moga, Moga, Punjab 142001, India
"Healthy fresh breakfast ..delivery is good..good atmosphere as it is located on the main road of Bathinda to Jalandhar.."
City: Moga, | Ozone County, Moga 142001, India
"The vibes of the place are amazing, beautifully built, food quality is amazing, but services are somewhat slower."
City: Moga, | Ozone County, Moga 142001, India
Drinks, Can, Mix, Club, Onion
City: Moga, Ludhiana G.T. Road | Near Dutt Road,, Moga 142001, India
Takeout, Families with children, Card Payment, Vegan Options
Last update: 15.11.2023