Reserve now
The average rating of this restaurant is 4.6, which means that the Malmgård Panimo Bryggeri is extremely well regarded by its visitors.
More information
On the website of the establishment malmgardinpanimo.fi, there could be the option to order dishes.
QR-code link to the menu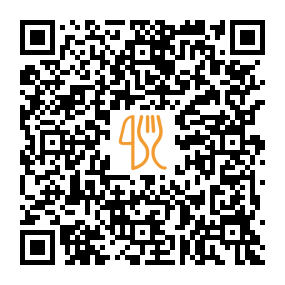 This restaurant offers
Suggested nearby restaurants.
City: Lovisa, Mannerheiminkatu 2, 07900 Loviisa, Finland
Outdoor Seating, Takeaway, Wi-fi , Wheelchair Accessible
City: Liljendal, Hardomintie 4, Liljendal, Finland
"On miellytävä paikka, siisti yes hyvät tarjoilut"
City: Porvoo, Aleksanterinkatu 31
"The food was delicious and the service was great!"
City: Loviisa, Laivasilta, Loviisa I-, Finland
Meat, Green, Large, Green Salad, Quiche
City: Loviisa, Laivasilta 4, 07900 Loviisa, Finland
"My favorite place in Loviisa, but Tge cut the menu this summer, hope fish would wait again for the menu konus, much"
Last update: 17.11.2023