Reserve now
The average rating of this restaurant is 4.8, which means that the Kim And Bab Korean Cuisine is incredibly well regarded by its guests.
More information
The premises on site are wheelchair accessible and can also be used with a wheelchair or physical limitations, and you can pay the bill with the usual credit cards.
At this eatery you can simply ring the telephone number (+1)8127259844 to make reservations.
You might be able to place an order for dishes on the site of the establishment talech.com, and you can also purchase menus for pickup here. Through a delivery service, the food comes right to your home.
The restaurant offers complimentary WiFi for its guests, and sport events will be aired on a screen / a TV.
QR-code link to the menu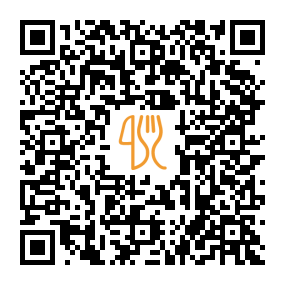 This restaurant offers
Suggested nearby restaurants.
City: New Albany, 2736 Charlestown Rd, New Albany, IN, 47150
Muffins, Drinks, Mix, Medium, Americana
City: Louisville, 2216 Dundee Rd, Louisville I-40205-1881, United States
"This place is incredible! We got chicken and waffles, and sweet and sour cauliflower. Both were outta sight. Highly recommend!!!"
City: New Albany, 148 E Market St, New Albany, IN, 47150
"Celebrated our anniversary with brunch this past Sunday! Beautiful restaurant, perfectly cooked breakfast, the best coffee and pineapple mimosas I have ever tasted, amazing service and they topped it off with a piece of their 'big ass chocolate cake ' on the house! Highly recommend you stop in for Sunday brunch!"
City: New Albany, 336 Pearl St
Outdoor Seating, Accepts Credit Cards, Takeout, Wheelchair Accessible
City: New Albany, 2740 Charlestown Rd, 47150, New Albany, US
Mexican dishes, 10 most popular, Specialties, Snacks, Sandwiches
Last update: 15.11.2023