More information
QR-code link to the menu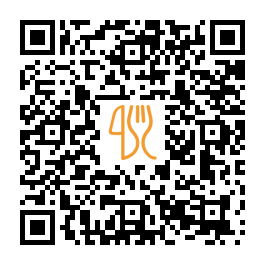 Suggested nearby restaurants.
City: North Berwick, 71 High Street, North Berwick I-EH39 4HG, United Kingdom
"Fabulous service,great food supported by some great wine choices and a lovely ambiance.Whats not to like,"
City: Anstruther, 24 East Green, Anstruther I-KY10 3AA, United Kingdom
Dessert, Snacks, Hot drinks, Non alcoholic drinks, Mexican Specialities
City: Fife, 5 High Street
Fish, Menu, Crispy, Vegetable, Haddock
City: East Lothian, 20 Dirleton Avenue
Fresh Juices, Snacks, Sushi menus, Ice cream*, Dessert
City: East Lothian, 64 High Street
Non alcoholic drinks, Burgers, Hot Drink, Dessert, Omelette
City: East Lothian, High Street
Salad, Drinks, Meat, Wrap, Mexican Specialities
Wheelchair Access, Disabled access, Vegetarian Friendly, Outdoor Seating
City: North Berwick, 49a Kirk Ports, North Berwick, East Lothian, Scotland, EH39 4, GBR
"Have followed your Facebook page for a while but finally popped in to see you yesterday for family drinks and cakes have to say, the best coffee ever, yummy cakes too one of my daughters was especially delighted to see gluten and dairy free cakes on offer, made her day lovely chilled atmosphere and friendly staff will definitely pop in again each time we visit N.Berwick over summer holibobs (love your planet care ethics too x"
Scallops, Salmon, Combination, Crab Cake, Fish Taco
City: Fife, 16 High Street W
"Lovely staff serving top quality local produce in a great atmosphere. The Langoustines and dressed crab were fantastic"
Last update: 15.11.2023