More information
At this restaurant you can simply ring the phone number (+44)1823442271 to make reservations.
QR-code link to the menu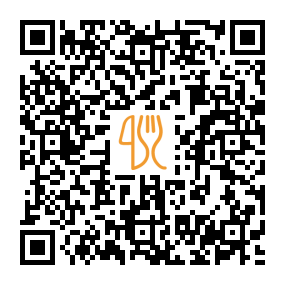 Suggested nearby restaurants.
City: Taunton Deane, Procktors Farm
Vegetarian Friendly, Takeout, Parking Available, Accepts Mastercard
City: Ashcott, 14 Bath Road, Ashcott I-TA7 9QT, United Kingdom
Friendly staff, Pies, Cod, Birthday party, Popara
City: Sedgemoor, 29 High Street
Serves Alcohol, Seating, Wheelchair Accessible, Wine
City: Sedgemoor, 11 West Quay
Lunch, Hot chocolate, Regular, Flat White, Vegetarian Friendly
City: Argyll Bute, 33 West Clyde Street
Coffee, Fish, Salsa, Plate, Onion
City: Taunton, 2 Crown Walk, High Street
"Visited the girls when they were on their stall in the High Street market ,loved it then love it more now, great food always fresh and hot, lovely staff, great customer service great addition for Taunton."
City: South Somerset, 19a High Street
Dinner, Meat, Delivery, Madras, Vegan Options
City: South Somerset, 41 Lower Odcombe
Gluten Free Options, Reservations, Parking Available, Highchairs Available
City: Taunton Deane, 3 The Courtyard, St James St., Taunton TA1 1JR
"I thought it was great hereI booked a table for one at one on good Friday and arrived a few minutes early."
City: Sedgemoor, 18 High Street
Snacks, Main Course, Soups, Spirits, Dessert
Last update: 15.11.2023