The average evaluation for Grill Pub Українська міжнародна мережа is 4.1, which means that the visitors have a very high opinion of this restaurant.
More information
Reservations can be made at this restaurant over the phone, number: +380952533025.
QR-code link to the menu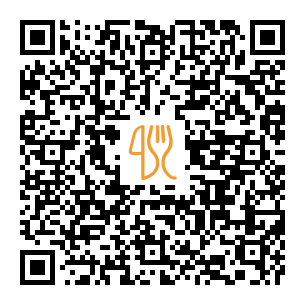 Suggested nearby restaurants.
City: Олександрія, Sobornyi Ave, 94, Oleksandriya, Ukraine
"Placed an order for home delivery. The courier delivered the first (hot!!! dish and the pizza cold, it is clear that he walked (since he was not far , and also without a thermal bag. Brought kisses in bags‍‍‍ Guys, kamon, 40 UAH for delivery, at a minimum, you can order a taxi for 35 UAH to deliver hot food to the client, and your courier can walk back. (since he likes to walk in the cold Now for the food: salmon salad: do you really think that I won't be able to distinguish salmon from river salmon? Also a salad with rotten cabbage, this is a fiasco... Pizza Diablo: it's probably called that because it should have a spicy, fiery taste. As a result, the jalapeno pepper itself was put in THREE small rings. Service is zero Complete disappointment"
City: Олександрія, вул.Софіівська м. Олександрія Кіровоградської області вул.. Софіівська, біля готелю Дружба м, Oleksandriya, Ukraine
Chicken, Brisket, Menu, Combination, Free Parking
City: Олександрія, Shevchenka St, 58Б, E584, Oleksandriya, Ukraine
City: Олександрія, Soborna Square, 7, Oleksandriya, Ukraine
"Good establishment. The food is delicious potato pancakes, pancakes, pizza. The girls are friendly and know the menu. The food is cooked under the knife, so you have to wait until it is cooked. I like the summer playground more, although a couple of times I had to listen to the employees cursing in the kitchen, but this is rare. The interior is simple but cozy both inside and out. We enjoy coming here from time to time."
City: Олександрія, Soborna Square, Oleksandriya, Ukraine
Great location, Meat, Cosy atmosphere, Hookah, Tea
Last update: 07.11.2023