Reserve now
The average rating of 4.2 shows that the customers have been very satisfied with the Raumati Southend Takeaways so far.
Quite pricey, very stingy on the rice, super spicy (asked for medium). Be aware they don't take credit cards.
Friendly helpful staff. Just took away chic fried rice. Really yum, had a slight thai fragrance to it and big juicy chunks of chicken! Thumbs up
More information
QR-code link to the menu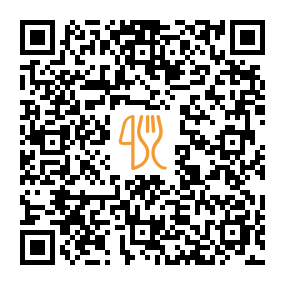 This restaurant offers
Suggested nearby restaurants.
City: Paraparaumu, 22 MacLean Street, 5252, Paraparaumu, New Zealand
"We are so lucky to finally have a fine dining experience here on the Kapiti Coast. Helen and the team at are fantastic and the food speaks for itself!"
City: Paraparaumu, Copperfield Complex, 7 Seaview Rd, Paraparaumu, New Zealand
Pastry, Ribeye, Gluten Free, Beef cheeks, Rack of lamb
City: Paraparaumu, 159 Kapiti Road, Paraparaumu 5032, New Zealand
Outdoor Seating, Delivery, Wheelchair Accessible, Parking
City: Paraparaumu, 34 Poplar Avenue, Paraparaumu 5032, New Zealand
Americano, Meat, Cappuccino, Muffins, Entertainment
Last update: 06.11.2023