Reserve now
Based on the average review of 4.3, the Marine Grill is definitely worth a visit.
More information
Reservations can be made at this restaurant by phone, number: +358445803666.
On the webpage of the restaurant suntti.fi, you can potentially order dishes.
QR-code link to the menu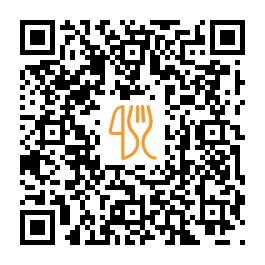 This restaurant offers
Suggested nearby restaurants.
City: Turku, Stålarminkatu 2, 20810 Turku, Finland
Toast, Snacks, Dessert, Meat, Alcoholic Drinks
City: Turku, Puistokatu 3, Turku, Finland, 20100
"Very cheap and tasty lunch. Service friendly, no problem with communication in english."
City: Turku, Kaskenkatu 6a, 20700 Turku, Finland
"One of the best restaurants in Finland. the journey to turku is worth it."
City: Turku, Eerikinkatu 18, 20100 Turku, Finland
Pub, Chips , Menu, Beer Garden, Large
City: Turku, Hameenkatu 8, Turku I-20500, Finland
Oriental dishes, Non alcoholic drinks, Hot drinks, Alcoholic Drinks, Main Course
Last update: 29.10.2023