More information
At this restaurant you can simply ring the phone number +362813540191 to make reservations.
QR-code link to the menu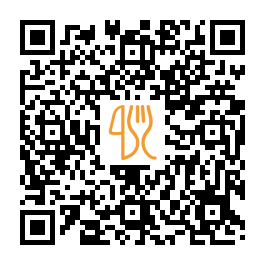 Suggested nearby restaurants.
City: Nagykanizsa (near Pat), Szolosgazda Str 1., Nagykanizsa, Hungary
"Food: 4 Service: 5 Atmosphere: 5"
City: Nagyrecse (near Pat), Táncsics Mihály Tér 48, Nagyrécse, Hungary, 8756, Nagyrecse
"It's a great choice for meals, huge doses, pleasant environment. Service: 5 Location: 5"
Last update: 20.11.2023