The average evaluation of this place is 4.5, which means that the Dva Kapitany is incredibly well regarded by its guests.
More information
You can also simply call the telephone number +380508091319 to request your reservation.
QR-code link to the menu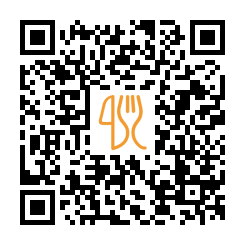 Suggested nearby restaurants.
City: Подільськ, Bochkovycha St, 2, Podilsk, Ukraine
"The food is delicious. There are rooms for overnight stays. Highest rating: clean, spacious, has everything you need. Service: Dine in Meal type: Lunch"
City: Подільськ, Lva Tolstoho St, 2, Podilsk, Ukraine
Friendly staff, Meat, Self-service, Cosy atmosphere, Burgers
City: Kotovs'k, 8 Bereznia St, 14, Podilsk, Odessa Oblast, Ukraine, 66302
Cosy atmosphere, Food delivery, Menu, Original, Mote
City: Подільськ, Peremohy Ave, 7 з, Podilsk, Ukraine
Pizza, Croissants, Hawaiian pizza, Delivery, Toppings
City: Подільськ, По т Победы, 16б, Podilsk, Ukraine
We might have the menu of Mybar Territory. from Подільськ in the gallery. A menu can be found further down. Are you currently at Mybar Territory. or planning a visit? Help us by publishing the meal plan here.
City: Подільськ, ул. Соборная 196в, Podilsk, Ukraine
As soon as we have a meal plan for Ресторан Villabavaria Подольск from Подільськ, we will publish it here. In the meantime, feel free to take a look at the menus in the surrounding area. Or help us by uploading the meal plan here.
Last update: 10.11.2023