Reserve now
More information
Reservations can be made at this eatery by phone, telephone number: +35351643711.
QR-code link to the menu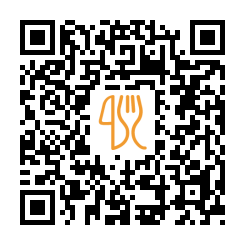 Suggested nearby restaurants.
City: Waterford, 21 High St, Waterford, Ireland
"Service: Dine in Meal type: Dinner Food: 5 Service: 5 Atmosphere: 5"
City: Waterford, 53 John Street, Waterford, County Waterford, X91 TR94, Ireland
"We arrived early and were able to be seated straight away which was great. Great food and great service from all"
City: Waterford, 36 The Quay
Dinner, Fritters, Prawn Curry, Rosé wine, Kids
City: Waterford, 53 John Street
Outdoor Seating, Wi-fi , Seating, Free Wifi
City: Waterford, 54 John St
Seafood, Antipasti, Mains, Mexican Specialities, Pasta
City: Waterford, 124 The Quay
Alcoholic Drinks, Antipasti, Seafood, Wrap, Non alcoholic drinks
City: Waterford, John Collyn House, High St
Noodle, Appetizer, Maki Sushi, Sonstiges, Soups
City: Waterford, 3 Bridge St
TV, Television, Highchairs Available, Accepts Credit Cards
City: Tramore, Unit 1, The Pavilion, The Prom
Appetizer, Seafood, Chicken, Non alcoholic drinks, Fingerfood
City: Waterford, Meagher's Quay
Non alcoholic drinks, Alcoholic Drinks, Appetizers, American Food, Oriental dishes
Last update: 27.10.2023