Reserve now
The average evaluation of 3.7 shows that Pizzabuffa Prisma, Riihimäki so far has satisfied the majority of its customers.
More information
Reservations can be made at this eatery over the phone, phone number: +358197109422.
Order your food easily, the restaurant will deliver it to Riihimaeki Suomi to your home, and you might be able to order meals directly from the homepage raflaamo.fi.
QR-code link to the menu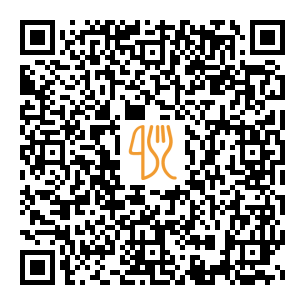 This restaurant offers
Suggested nearby restaurants.
City: Hyvinkaeae, Kauppalankatu 2, Hyvinkää, Finland
Parkin, Terrace, Chef, Beyond Burger, Parking
City: Hyvinkaeae, Kauppakeskus Willa Torikatu 5 Toritaso, 2 Kerros Kauppakeskuksessa, Hyvinkää, Finland
Cheese, Omelette, Burrito, Sweet Potato, Vegan Options
City: Hyvinkaeae, Torikatu 7, Hyvinkää, Finland
"Service: Dine in Meal Type: Other Food: 4 Service: 3 Atmosphere: 4"
City: Riihimaeki, Valtakatu 4, Riihimäki, Finland
"Maksettu kotitoimitus kesti yli kaksi tuntia, enkä ole vielä kuullut tilausta. Palvelu: Toimitus"
Last update: 29.10.2023