Reserve now
The average rating for Chickenz 70 is 4.2, which means that the customers have a very high opinion of this restaurant.
More information
You can also simply call the number (+91)9814445502 to request your reservation.
On the website of the local spot business.site, you can potentially place an order for dishes.
QR-code link to the menu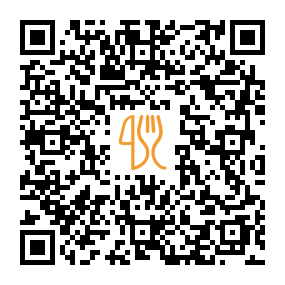 This restaurant offers
Suggested nearby restaurants.
City: Chandigarh, SCF-31, Phase-10, Mohali
"Ultimate taste aroma was so good and sitting area makes you verg comfortable and enjoyable drinks was so good that they fresh up my mood so good"
City: Mohali, SCF 81, Sector 59, Phase 5, Opposite Phase 4 Telephone Exchange, Sahibzada Ajit Singh Nagar, Mohali I-160059, India
Breakfast, Lunch, Brunch, Vegan Options, Indian
City: Chandigarh, SCO 77, SAS Nagar, Sector 59, Near Phase 5, Mohali
"Avin Karthik phase 5 mohali, amazing place for authentic south Indian food. I have visited this restaurant multiple times. They have a lot of sitting space on ground and 1st floor as well. Space is very neat and clean. I ordered a plate of Idli. It was so big in size and also it was really soft and fresh. Taste of idli was really good. Coconut chatni was okay okay but sambar taste was also really good. Also tried their special butter masala dosa and it was delicious and very crispy. Also staff was really helpful and cooperative and their services are super fast. Their filter coffee is awesome. Must try. Would surely recommend."
City: Chandigarh, Elante Mall, 303, 3rd Floor, Industrial Area Phase-1, Chandigarh I-, India
Dinner, Fries, Delivery, Crispy, Chicken strips
City: Sahibzada Ajit Singh Nagar, 656-657, Himalaya Marg, Sector 70, Sahibzada Ajit Singh Nagar, Punjab 140308, India
Soup, Noodles, Parkin, Special, Madras
Last update: 15.11.2023