Reserve now
The average evaluation of 5 shows that the restaurant is one of the top picks of all its guests.
More information
You can also simply call the phone number +36208073634 to request your reservation.
When the weather is good you can also eat and drink outside.
QR-code link to the menu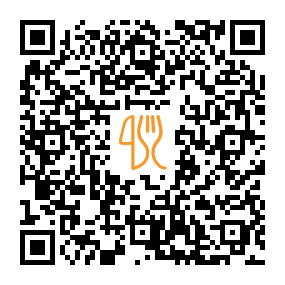 Suggested nearby restaurants.
City: Matraterenye, Egri út 21, Mátraterenye, Hungary
"Isteni ételek és nagyon nagyon kedves személyzet Service: Dine in Meal type: Lunch Price per person: Ft 2,000–3,000 Food: 5 Service: 5 Atmosphere: 5 Recommended dishes: Cigány Pecsenye Parking space Plenty of parking Parking options Free parking lot"
City: Matraszentimre Magyarorszag, Kossuth U. 14, Mátraszentimre Magyarország, Hungary
Lunch, Mushroom soup, Vegetarian, Menu, Large
City: Holloko, Kossuth U. 93-95, Hollókő, Hungary
Coffee, Pub, Mint, Pörkölt, Lecsó
City: Salgotarjan, Salgótarján, Mérleg U. 1, 3100 Hungary
Outdoor Seating, Wifi, Takeout, TV
City: Szecseny, Rákóczi út 87, Szécsény, Hungary
Fish, Pizza, Borsch, Normal, Walleye
City: Matraverebely, Szentkút 14., Mátraverebély, Hungary, 3077
Dinner, Mushrooms, Walleye, Duqqa, Sült
City: Salgotarjan, Erzsébet Tér 6, Salgótarján, Hungary
Cakes, Meat, Fries, Food delivery, Sauce
City: Salgotarjan, Kővár út 6, Salgótarján, Hungary
Dinner, Pizza, Gyros, Delivery, Walleye
Last update: 24.11.2023