Reserve now
This restaurant is among the best in San Andreas, in the category of Seafood, and based on the average evaluation of 4.8, it's likely one of the favorite restaurants of its visitors.
More information
The restaurant and its premises are wheelchair accessible and thus usable with a wheelchair or physiological disabilities, and you can pay the bill with the common credit cards. Unfortunately, smoking is not allowed in the venue.
You can also simply call the number (+1)4153628887 to request your reservation, or use our online reservation option to quickly reserve a table.
Instead of eating at the restaurant, you can also order the meals and independently pickup, Food can also simply be ordered to your home. It's possible to order dishes on rokaakor.com for delivery or pickup.
The eatery offers partitioned rooms that can be booked for quiet tasting or celebrating, and there's a counter where you can sit down and enjoy. If the weather are right, you can also have something to eat outside, and there is a eating area with chairs/tables. In the dining hall, larger gatherings can find space to indulge in.
The place offers a Happy Hour, with various dishes and drinks available at cheaper prices, and entertainment options make the presence additionally worthwhile.
The bar of the restaurant does not only offer drinks, but also snacks and meals are provided there, and the private bar offers beverages of every kind.
QR-code link to the menu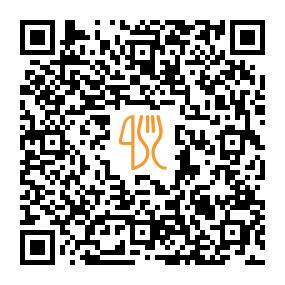 This restaurant offers
Suggested nearby restaurants.
City: San Andreas, 510 Stevenson St., San Francisco 94103
Mozzarella, Cauliflower, Tea, Meatball, Charming
City: San Andreas, 306 Broderick St., San Francisco 94117
Side dishes, Dessert, Tacos, Spaghetti, Erfrischungsgetränke
City: San Andreas, 500 Haight StCA 94117
"Delicious with many vegan options including fake meat"
City: San Andreas, 1448 Pacific San Francisco, CA 94109
"My wife and I have been going to Ristorante Milano for probably 20 years. From time to time I have left a favorable review. Last night we went there with 3 friends. I decided I needed to write another review because the experience last night was probably the best of all the previous experiences. The food was absolutely outstanding. We shared the salmon special and the ravioli special. All five of us raved about how good they were. Ristorante Milano is a real gem."
City: San Andreas, 586 Hayes StCA 941024214
Combination, Combo, Corn, Traditional, Pepper
Last update: 20.11.2023