Reserve now
The average rating of 4.8 shows that the restaurant is one of the top spots of all its guests, Furthermore, this joint is known as one of the best in San Francisco, within the popular category Vegetarian.
More information
You can also simply ring the number (+1)4159156736 to request your reservation.
The restaurant also offers a pickup of dishes, and you might be able to order dishes directly from the webpage orenshummus.com. Through a delivery service, the food comes right to your home.
Enjoy a spicy brunch, served at the restaurant on the weekend.
QR-code link to the menu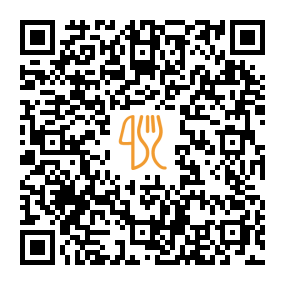 This restaurant offers
Suggested nearby restaurants.
City: San Francisco, 1740 Church StCA 94131
Fish, Sashimi, Eel, Ramen, Rainbow
City: San Francisco, 766 Harrison St,CA 94107-1235, United States
Rindfleisch Gerichte, House specialties, Beilagen und Extras, Soft drinks, Indian
City: San Francisco, 1130 Ocean Ave
"I go to this place as often as I can. They're bowls are just delicious. Such fresh and clean fruit, very healthy alternative to things such as icecream. Still fills that craving!!"
City: San Francisco, 4039 18th St
Rice, Porridge, Sauce, Original, Side of Rice
City: San Francisco, 1226 9th Ave
"Great subs, great price, great dutch crunch! Solid choice close to the park for a quick bite."
Last update: 20.11.2023