More information
QR-code link to the menu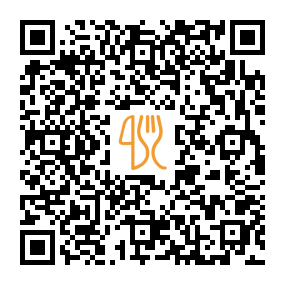 Suggested nearby restaurants.
City: Hythe, 32-34 High Street Hythe, Kent CT21 5AT
Chips , Drinks, Masala, Prawn, Family Meal
City: Shepway, 115 High Street
"Mushroom rocket and parmesan with a fried egg and a coffee perfection. wooden chairs are a little hard and could do with padded, but unlike the big"
City: Canterbury, 25-26 North Lane, Canterbury, England, CT2 7EE
Rice, Lamb, Duck, Large, Vegetarian Friendly
City: Shepway, 48 High Street
Gluten Free Options, Takeout, Accepts Visa, Accepts Credit Cards
City: Canterbury, 162-164 New Dover Road Canterbury, Kent CT1 3EL
Bar Dining, Patio/Outdoor Dining, MasterCard, Visa
City: Canterbury, 1 Dover Street, Canterbury I-CT1 3HD, United Kingdom
Häägen Dazs, Main Course, Snacks, Sauces, Sushi menus
City: Canterbury, 110-111 Northgate
Wine, Vegetarian, Yogurt, Cocktails, Free
City: Canterbury, 30-31 Northgate
Snacks, Fingerfood, Alcoholic Drinks, Vegetarian, Non alcoholic drinks
City: Canterbury, 17 Sun Street, Canterbury, CT12HX
"Really delicious food - specializing in flatbreads but also with some hot options."
City: Canterbury, 10 St. Peter's Street Canterbury, Kent CT1 2AT
Lunch, Pancakes, Salmon, Creme Brulee, Private Room
Last update: 15.11.2023