Reserve now
The average review of this establishment is 5, which means that the Squeeze Juice Company is extremely well regarded by its visitors.
More information
The restaurant accepts the common credit cards.
At this restaurant you can simply ring the number (+1)6179966704 to make reservations.
On the site of the establishment drinksqueeze.com, you can potentially place an order for dishes.
In pleasant weather you can even be served in the outdoor area.
QR-code link to the menu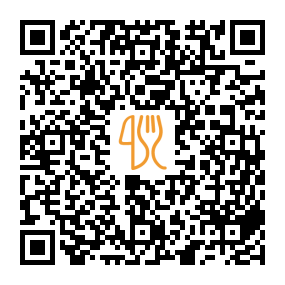 This restaurant offers
Suggested nearby restaurants.
City: Cambridge, 2263 Massachusetts Ave, Cambridge I-02140-1212, United States
"Great service in a cozy setting. All dishes and drinks were delicious!"
City: Chelsea, 59 Williams St, 02150, Chelsea, US
Seafood, Pizza, Pizza bread, Main Course, Mexican Specialities
City: Brookline, 5 Kendall St, Brookline I-02445-7594, United States
Coffee, Menu, Chef, Mediterranean, Lemon
City: Revere, 120 Vfw Pkwy, Revere I-02151-2571, United States
Hot drinks, Appetizers, Pide, Oriental dishes, Non alcoholic drinks
City: Salem, 2 Lynde St, Salem I-01970-3404, United States
Oriental dishes, Pasta, Soft drinks, Pizze, Gnocchi
Last update: 18.11.2023