Reserve now
Based on the average rating of 4, the Hajnal Gyógyszálloda is definitely worth a visit.
More information
On the homepage of the establishment hajnalhotel.hu, it might be possible to order dishes.
QR-code link to the menu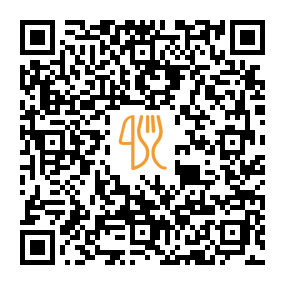 This restaurant offers
Suggested nearby restaurants.
City: Eger, Eger Érsek Utca 14, Dobó István Tér Sarok, 3300 Hungary
Dessert, Omelette, Soft drinks, Little things, Non alcoholic drinks
City: Dormand, Dózsa György út 1-3, Dormánd, Hungary
Wifi, Parking, Takeout, Wheelchair Accessible
City: Noszvaj, Sikfőkút út 32, Noszvaj, Hungary
Drinks, Water, Buffalo, Traditional, The Classic
City: Eger, Fazola Henrik U. 1, Eger, Hungary
"Service: Delivery Meal type: Dinner Food: 5 Service: 5 Atmosphere: 5"
City: Poroszlo, Fő út 24, Poroszló, Hungary
"There were several fishes in the fishing area. Dödölle was divine but the strong paprika does not want. .. The service was perfect. There is 10% service fee. Vegetarian options: The Dödölle is very fine! Copyright © 2019. All Rights Reserved."
City: Cserepfalu, Horvolgye Erdeszhaz, Cserépfalu, Hungary
Wine, Fish, Meat, Parkin, Wheelchair
City: Dormand, Dózsa út 36, Dormánd, Hungary
Ice cream, Cheese, Great service, Lunch, Large
City: Eger, Bajcsy-Zsilinszky Endre 21, Eger, Hungary
Risotto, Duck, Menu, Bowl, Cheese Sauce
City: Egerszalok, Ady Endre út 42, Egerszalók, Hungary
Outdoor Seating, Takeout, Wheelchair Accessible, Wifi
Last update: 30.10.2023