More information
QR-code link to the menu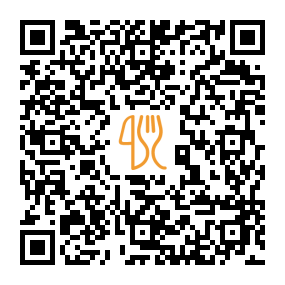 Suggested nearby restaurants.
City: Drogheda, 8 Rathmullan Rd
"We ordered food at Tango for take away and delivery several times during Covid, and the service and quality of the food is good as always. Quick delivery, friendly staff over the phone and as mentioned, the food is great. Perfect!"
Hot drinks, Alcoholic Drinks, Main Course, Seafood, Mains
City: Coolquoy common, Coolquay, The Ward
Alcoholic Drinks, Dessert, Al Forno*, Main Course, Sweets
City: Clogherhead, Main St
"Lovely place, authentic Italian from the interior design to the lovely staff, the amazing food. Any big Godfather fan is in for a treat :"
City: Ashbourne, Frederick St
"We always order take away from Cinnamon Garden and we decided to sit in tonight for food. The food is excellent, the ambiance is elegant and colorful and the staff are so attentive. Everything about this restaurant is fantastic and we will be back."
City: Ashbourne, Unit 1 Killegland House, Killegland St
Burgers, Mexican dishes, Seafood, Vegetarian, Starters
City: Clogherhead, Harbour Rd
Prawns, Pub, Mango, Prawn, Television
City: Portmarnock, 2, Shopping Centre, Strand Rd
Soup, Sandwich, Eggs, Bruschettas, Casual
Great service, Chicken curry, Steak sandwiches, Jameson, Pot roast
City: Swords, The Plaza, Unit 24, Forster Way
Wine, Seafood, Parma, Bolognese, Raspberry
Last update: 15.11.2023