Reserve now
Based on the average evaluation of 4, the Athirappilly Residency is definitely worth a visit.
More information
You can also simply ring the number (+91)8606010444 to request your reservation.
On the site of the establishment athirappillyresidency.in, you can potentially order food such as menus.
QR-code link to the menu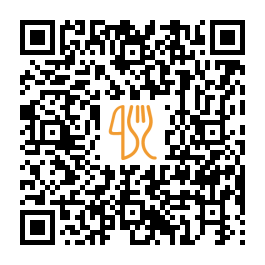 This restaurant offers
Suggested nearby restaurants.
City: Kochi, Ground Floor First Floor,Sy. No-232, Re Sy. No-403/37,Block-11,Thandapper-18569,Taluka Aluva, Village-Angamaly,Ernalkulam,Municipality- Angamaly
Pizza, 10 most popular, Dipping sauce, Soft drinks, Dessert
City: Kochi, Opposite LF Hospital, Angamaly- Kalady Road, Angamaly
Chicken, 10 most popular, Geflügel Spezialitäten, Pizza, Non alcoholic drinks
City: Kochi, Hotel Grand Malabar, Athani Airport Junction
Indian, Geflügel Spezialitäten, Vegetarian, Vegetarian specialties, Starters
Last update: 15.11.2023