More information
QR-code link to the menu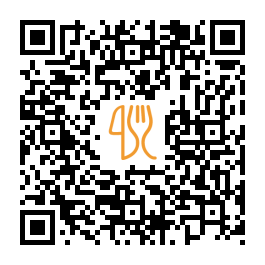 Suggested nearby restaurants.
City: High Peak, 159 Victoria Park Road
"Delicious gluten-free fish and chips! was so excited to find. service was excellent. eating was great, I wish I lived closer and not the other side of the world!"
City: Manchester, 372 Barlow Moor RoadChorlton
Soup, Guacamole, Mexican, Pulled Pork, Vegetarian Friendly
City: Cheshire East, 46 King Edward Street
"Tucked away in the back streets of Macclesfield It's one of those places you promise yourself you'll try.....one day. Well we actually got around to and it was a great idea. Firstly it's Tiny maybe seat 12 people at tables so best booking. Secondly service was amazing one server run ragged but none the less as effecient as she was lovely. Thirdly the food was great small tapas style plate of yummy ness cooked by a chef virtually right in front of you. Salt and pepper sausage recommended but everything was good!"
City: High Peak, Unit 6 Thornbrook Road
Häagen Dazs Eis, Gyros, Snacks, Sandwiches, Sushi menus
City: Stockport, 130 Church Lane
Meat, Lamb, Water, Gravy, Birthday
City: Stockport, 6A Mill Lane
"Very fresh and tasty lunch. Wraps, Pannini were delicious. Lovely coffee, not too strong. Staff very friendly and sitting in courtyard a bonus on a sunny day"
City: Manchester, 91-93 Liverpool Road, Manchester, M34JN
Sushi, Für unsere kleinen Gäste, Fish, Fried noodles, Nigiri
City: High Peak, 26 Hardwick Street
Gnocchi, Ice cream*, Extras, Non alcoholic drinks, Dessert
City: Stockport, 6 Town Street
Dinner, Pancakes, Garlic, White, Entertainment
City: Manchester, 264 Wilmslow Road, Manchester, M146JR
King prawns, Chicken wings, Yakitori, Spicy, Ramen
Last update: 16.11.2023