More information
Reservations can be made at this restaurant by phone, number: (+44)1489535920.
QR-code link to the menu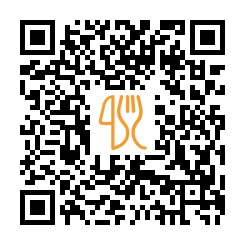 Suggested nearby restaurants.
City: Gosport, 23 Pier Street
"Amazingly fresh Gf fish every time and the usual generous drinking of a Chippy!"
City: Southampton, 116a Portswood Road
Pork, Hummus, Greek salad, Mixed, Salad
City: Portsmouth, 4 Saunders House Leith Avenue
Menu, Curry, Regular, Vegan Options, Takeout
City: Portsmouth, 44/45 The Boardwalk Portsmouth, Hampshire PO6 4TP
Cocktail, Drinks, White, Coke, Main Course
City: Winchester, High Street West Meon Petersfield, Hampshire GU32 1LN
"Lovely friendly pub delicious food dog friendly mega helpful/polite staff. Would definitely visit again if in the area."
City: Southampton, Westquay Shopping Centre
Indian, Noodle, Mexican Specialities, Dessert, Wrap
City: Portsmouth, 94 Albert Road
"Amazing food, friendly staff and excellent value for money. Always make us feel so welcome and go out of their way to find us a table even when very busy! Waitress kind and helpful! Highly recommended. Best Turkish in Southsea!"
City: Fareham, 1 East St, Titchfield
"I just have to say this evening I have one of the best meals ever in a pub! the bratbeef was beautiful and pudding was amazing! compliments to the cook and the staff, can not believe that we have never been before, will come back to any case!"
City: Portsmouth, 43 The Boardwalk, Port Solent
Wheelchair Accessible, MasterCard, Takeaway, Cash only
Last update: 15.11.2023