The average evaluation for S.o. Cafe is 4.2, which means that the guests have a very high opinion of this restaurant.
More information
Reservations can be made at this eatery by phone, telephone number: (+1)63552096038.
QR-code link to the menu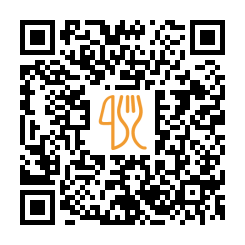 This restaurant offers
Suggested nearby restaurants.
City: Calbayog, P8 Pajo Street, Brgy San Policarpo, 6710 Calbayog, Philippines
"The best baked sushi and maki in the city!"
City: Santa Margarita, 2MR4+583, Pan-Philippine Hwy, Santa Margarita, Philippines
Dinner, Meat, Pork, Sisig, Bulalo
City: Calbayog, Sacred Heart Plaza, 6710Philippines
"Cool place with good eating and nice people"
City: Calbayog City, 3H8R+Q24, Old Road Brgy. Obrero, Calbayog City, 6710 Samar, Philippines
"Value meal is suitable of the price you pay, 2 viand and rice with dessert"
City: San Luis Potosí, Avenida de los Abedules 264-B Suc. Sta Margarita #3849, Plaza Toscana., Zapopan 45120 Mexico
"Every time we think about sushi we think about Zao. This restaurant is very clean and nice . The staff are very kind and friendly. We come here so often at least once a week. Our favorite things to order is cheese brochette and the..."
Last update: 15.11.2023