More information
At this eatery you can simply call the phone number (+44)1312296789 to make reservations.
QR-code link to the menu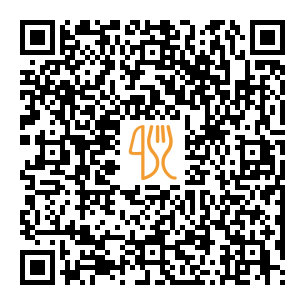 Suggested nearby restaurants.
City: Edinburgh, City of, Clydesdale Bank Plaza 50 Lothian Road
"Large burgers especially at montages where it buy, they get a free flower flower wings are beautiful and the lighting jack doubleburger is sharp beautiful"
City: Edinburgh, 49 Forrest Road, Edinburgh, EH12QP
"Fette di pizza enormi e mozzarella vegana buonissima. Anche gli arancini sono fatti molto bene e non sono unti. Personale gentile e locale molto carino"
City: Edinburgh, 41 Morningside Road, Edinburgh, EH104DR
"The personal is really friendly and the atmosphere is beautiful. everything I had to eat was nice. it is a beautiful break/lunch spot."
City: Edinburgh, 30 Elm Row Leith Walk Edinburgh, EH7 4AH
"I'm somewhat torn about what rating to give Curry Café."
City: Edinburgh, City of, 67 Bread Street
Breakfast, Coffee, Tea, Drinks, Café
City: Edinburgh, 42 St Stephen Street, Edinburgh, EH35AL
A la carte, Gunkan Sushi, Uramaki Inside Out, Donburi, Sushi menus
City: Edinburgh, City of, 80 Bruntsfield Place
Fries, Menu, Mr, Breakfast Burrito, Mac and Cheese
City: Edinburgh, City of, 28 Queen Street
"Absolutely superb. Really special."
City: Edinburgh, 1A Alva Street Edinburgh, EH2 4PH
Starters, A la carte, Sushi menus, Fingerfood, Pizza - Klein Ø 22cm
City: Edinburgh, City of, 2 Deanhaugh Street
Parking, Serves Alcohol, Accepts Credit Cards, Wine and Beer
Last update: 15.11.2023