Based on the average review of 4.4, the Cafe Racer Diner is definitely worth a visit.
More information
At this eatery you can simply call the phone number (+1)63354226218 to make reservations.
The restaurant also offers a home delivery service in Dumaguete.
QR-code link to the menu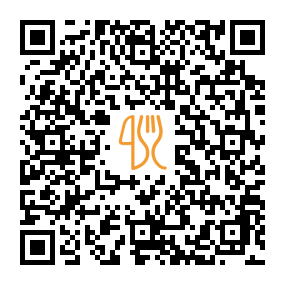 This restaurant offers
Suggested nearby restaurants.
City: Dumaguete, Hibbard Ave, Dumaguete, 6200 Negros Oriental
"Love their adobo and chicken curry here! This is not your typical turo2 resto.. but the food is worth it!"
City: Dumaguete, Cervantes St, Dumaguete, Negros Oriental
"Pizza is very inexpensive. i went there three times. one time i ordered garlic chicken and got a pizza with thin hotdog slices on it on it. the toppings are very small. for instance i ordered the buffalo chicken pizza and what i thought was finely grated parmesan cheese was actually the chicken. and it was not very spicy. more sweet. that said, for the price the pizza was not bad and came quickly. nice cheap eat. so for the money its worth it."
City: Dumaguete City, 8855+6Q6, San Jose St, Dumaguete, 6200 Negros Oriental, Philippines
"We have eaten at Gabby's before but the restaurant near Ace doctors. This time we ate at Paseo Percedes, my Pork Ribs where great but the calamari was terrible, very small portion size, the coating was coming off so easy and it was so oily. Could even taste the oil and it didn't seem fresh, the Potato mojos where super oily as well, very disappointing for such a well known and trusted brand here in Duma."
Last update: 12.11.2023