Reserve now
The average review of 4.4 shows that the guests have been very satisfied with the Grumpys Tavern so far.
More information
You can also simply ring the phone number (+1)639196856879 to request your reservation.
On the webpage of the establishment dumagueteinfo.com, you can potentially order food such as meals.
QR-code link to the menu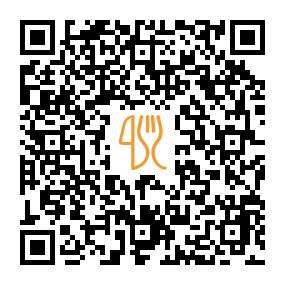 This restaurant offers
Suggested nearby restaurants.
City: Dumaguete, Hibbard Ave, Dumaguete, 6200 Negros Oriental
"Love their adobo and chicken curry here! This is not your typical turo2 resto.. but the food is worth it!"
City: Dumaguete, EJ Blanco Drive, Corner Flores Ave, Dumaguete, 6200 Negros Oriental
Meat, Drinks, Medium, Coke, Bottle
City: Dumaguete, Cervantes St, Dumaguete, Negros Oriental
"Pizza is very inexpensive. i went there three times. one time i ordered garlic chicken and got a pizza with thin hotdog slices on it on it. the toppings are very small. for instance i ordered the buffalo chicken pizza and what i thought was finely grated parmesan cheese was actually the chicken. and it was not very spicy. more sweet. that said, for the price the pizza was not bad and came quickly. nice cheap eat. so for the money its worth it."
Last update: 12.11.2023